Thanks to the help of all the beta testers, Rodina is faster and more stable than ever! This update finally allows you to control your ship in first person from the pilots chair!
(Press F (or whatever your "Activate" key is) while piloting the ship in order to bring up the piloting menu, which will allow you to toggle first person mode.)
It also comes with some significant optimizations, including some new options: Retro Mode, and Lighting Quality, which can drastically improve performance for those with very low-spec machines. Here are some examples of what Retro Mode looks like: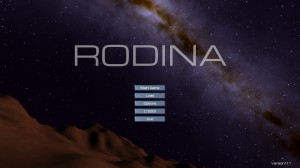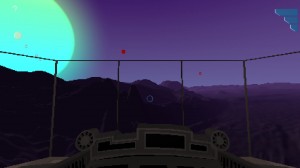 I'm not going to lie – I'm not stupid enough to do this, but there was a brief moment when I considered making Retro Mode the default way to play the game. It's a gimmick but I like it a lot!
Read on for the full patch notes:
read more »