The development of Rodina would not be possible without you- my patrons! As an indie developer, I don't answer to anyone except my customers, and I take my relationship with them very seriously. Without them, I wouldn't be able to do what I love.
I think of those who have bought Rodina as "patrons" rather than just "customers" because, to me, once someone has bought my game, that is the beginning rather than the end of the relationship. They haven't given their money to a faceless, uncaring corporation- they donated to a very grateful individual who is obsessed with making an immersive, innovative, and fun game. Rodina's continued development depends on their support!
With that in mind, this page is set up to honor those who have been not just generous but overly-generous. I'm humbled by their kindness, as well as the support of everyone who has not just bought the game, but written with suggestions and words of encouragement, or recorded videos for youtube, or spread the word to their friends.
Thank you!
Ultra Special Thanks
Thank you to those individuals who have been extraordinary generous, including all those who have donated at the High Roller and El Presidente tiers. I'm stunned by your support!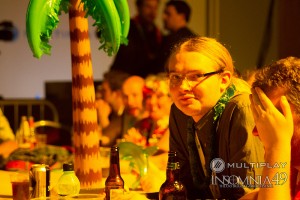 Chris Lindsay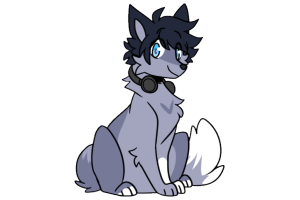 Hudson 'hudzell' Gates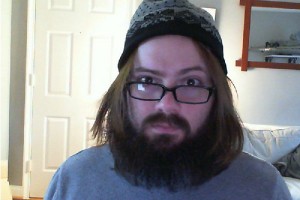 Sean T. McBeth
Ted Achenbach
June Tate-Gans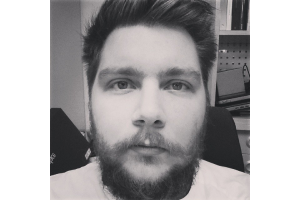 Max 'benjick' Malm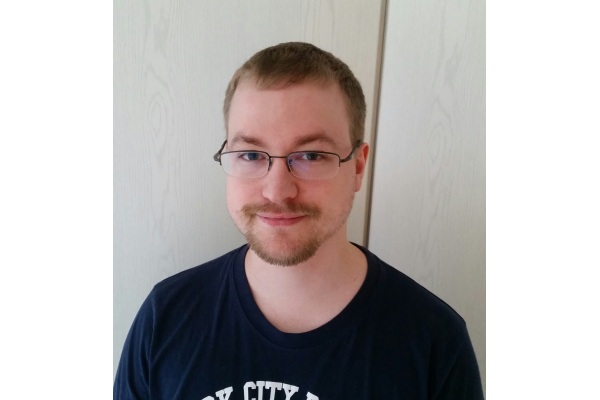 Hazardar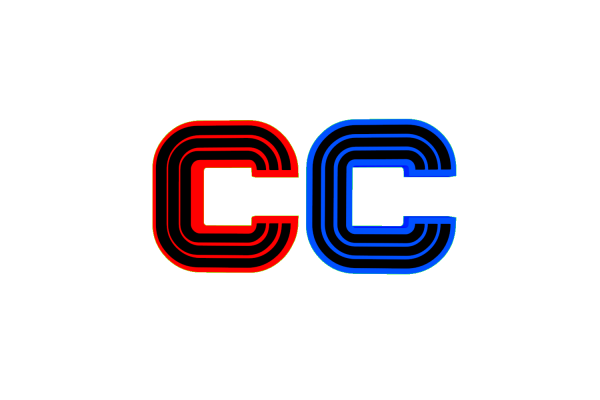 ClashCorp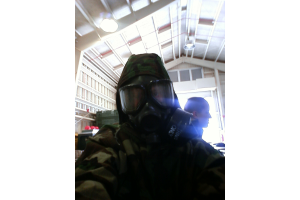 Tailsthecat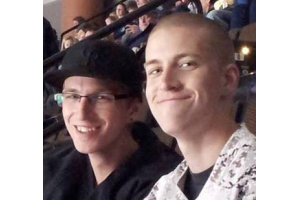 Joey Hickey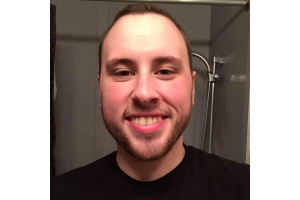 Charlie Delune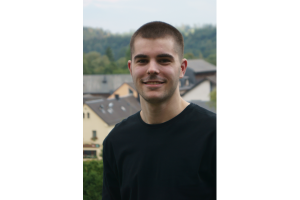 Lukas "Nic" Gerstner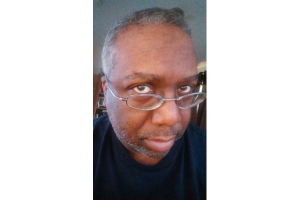 Bryan Stevenson
Frosty McBaggins
RoflcopterV22
Samuel Wiseman
Trevor Marks
Extra Special Thanks
Samuel Blantz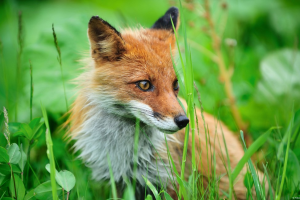 Herkules97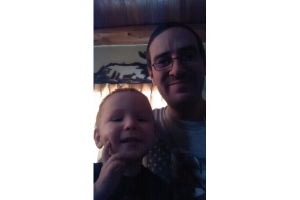 xxApvxx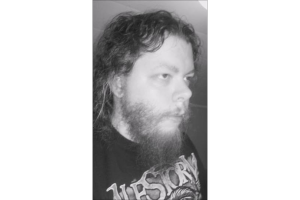 Corpse Necrumus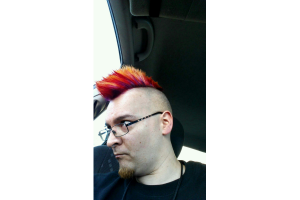 Jinnai Hiryu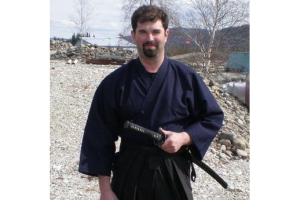 Andre Zadrazil
Sean Dorman
JuanLeon965
Andrew Pann
Kellus
ssfsx17
msheanva
Slider
donutboy266
Mike "Tigax" Flood
cpadilla
Dingbat444
Caleb Phillips
Special Thanks
lowbudgetbatman
Scotty
David Karl
Cristobal "Vithex" Gabler
Balladeer
Niall Clifford
Dave "budaslap" Hammond
Valen Mullins
Chillosophy
Bart Stewart
Lance Cockrell
HOCgaming
Sully Cothran
Linkomaster
Mike Dulany
Ash "Neagoth" Morley
Wim "Spiff" Vander Schelden
TheCatDied
Xaerenthes
Aerodamus
Aoi
Doomtone
Jayenkun
Dardan
DIO_SVK
JHod
Mees "Lambda" Radema
Marc Godin
Ian Burgmyer
William "Wilmotron" Pyburn
JoPerez
James Mitchell
Doctor Mothoid
John Patrick Green
Dan Forinton
Sergey "Cooler_sk" Kulinich
Wesley Smith
Gabriel Simmer
Zepppe
Verodoxys
Kieran "Kal" Loftus
Drew Zietsch
Abel
TerrBear11
Erik Stant
Andy Jamaludin
Harrison "Swordplay" Stone
ptolthegoodguy
zynoa123
work22
zamwilo6
Christopher Bingel
Tisajokt
Mirriky
Olivier Turquais
Tuzszo
John Hicks
Ted Lougheed
kromaticorb
RedJaguar
konsi
Grendeth
ben@geeklair.net
Andrew Rutherford
Alef Burzmali
Aaronimouse
Phil Carter (philcart)
bfeld
pyevwry
Lottie Cassettes
William T Carroll
and Our Soldiers