Welcome to the Rodina Press Kit. This page should give a complete overview of the game, but if you need any additional information, please don't hesitate to email me at brendan@elliptic-games.com!
Facts
Developer:

Elliptic Games (aka: Brendan Anthony) based in Portland, Oregon

Release:

Rodina is in Early Access / Ongoing Development

Platform:

Windows PC

Reception: 93% Positive on Steam
Price:

$15

Demo:

Free 90-minute Demo

Availability: Steam, Direct Download, and Torrent
Website: Elliptic-Games.com
Contact:

brendan@elliptic-games.com

Social: Twitter, Reddit, Steam Community, Youtube, Facebook
Min Requirements:

Dual Core CPU, 2GB RAM, Dedicated GPU w/ 512 MB Memory, 300 MB available space, Windows Vista or above

Recommended:

Quad Core CPU, 2GB RAM, Dedicated GPU w/ 1024 MB Memory, 300 MB available space, Windows Vista or above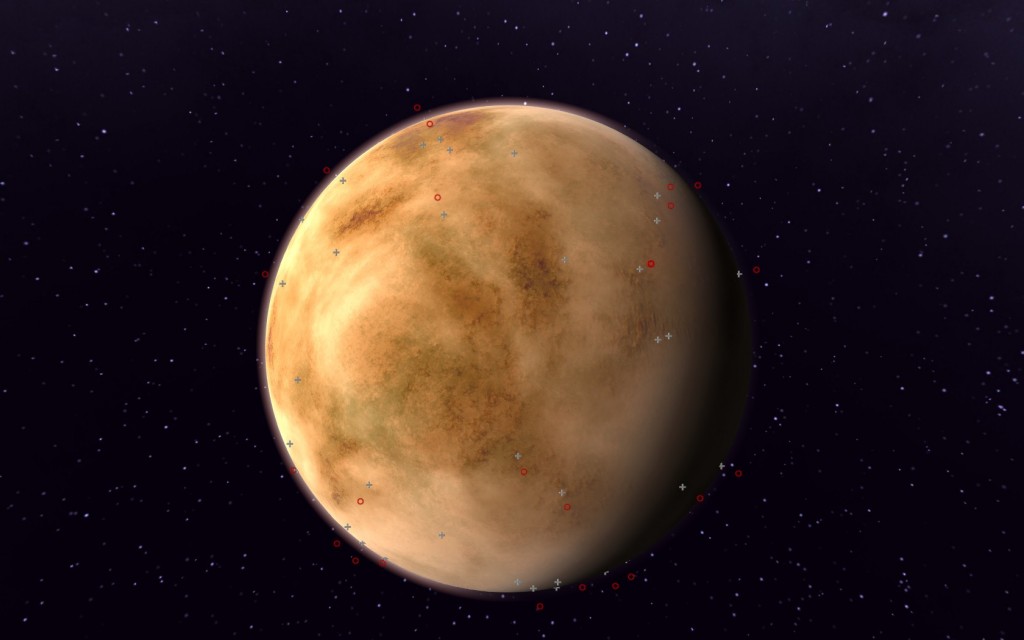 Description
Rodina is a vast, immersive Space Exploration / Action game developed as a labor of love primarily by a single developer. It is built on a powerful procedural generation engine (written from scratch) which is capable of creating detailed, full-scale planets, as well as procedurally created interiors. Inspired by a diverse set of games like Star Fox, The Elder Scrolls series (of which the developer is an alumn), and DOOM, it's arcade-like gameplay allows for ship to ship as well as first person combat, lots of expansive space exploration, and an interior editor which players can fully customize their ship.
Released initially in 2013, Rodina was the first-ever game to feature completely seamless travel across a full-scale solar system, including Earth-size planets and moving ship interiors. Walk into your ship, sit at the controls, fly out into space and into the atmosphere of an Earth-sized planet, land and walk around – all without a single break or loading screen.
While Rodina is simple graphically, it's atmospheric tone and immersive, tactile gameplay offer moments of excitement as well as true beauty. Dozens of people have written Elliptic to say that they have welled up with tears while entering a planet's atmosphere for the first time, or while watching the sunset on an alien world.
History
Rodina was begun in 2012 as a passion project by game developer Brendan Anthony, an industry veteran who worked on Elder Scrolls 4: Oblivion and Fallout 3 as well as many other projects. The game and procedural engine were programmed from the ground up by Brendan, but he had assistance from writer Andrew Schurr, composer John Robert Matz, and artist Miriam Nagi among others. It was initially released in December 2013 and has been expanded massively since then. Ultimately, Brendan hopes to turn Rodina into a kind of "Daggerfall in Space" – an RPG with hundreds of procedurally generated locations to explore.
Features
Full-scale, completely seamless procedural solar system
Travel with NO loading screens to 4 full-size planets, 50 randomized major asteroids, something like 45,000 minor asteroids, and one enormous star!
Procedural Interior Engine
Discover the Vanguard Ruins – interior spaces that are laid out, constructed, and decorated completely procedurally.
First Person Combat
Use your blaster, missiles, or powerups to handle the Xeno infestation
Combat with alien ships
Several different alien ship types, and 5 different weapon types, including heat-seeking missiles
Customizable ship interiors
Easily personalize your ship's layout and share your design with other players
A Story and Background fiction
As told through dozens of books, emails, and logs
Dynamic Soundtrack
Over an hour of music, written by award-winning composer John Robert Matz.
Mod Support
An open scripting system allows for mods that are simple to create, install and remove
Future Work
I am currently working on completing the Roadmap, which means adding Alien Outposts all over the planets and asteroids, lots of new gameplay and content, and ultimately: Ship Boarding.
Video
Screenshots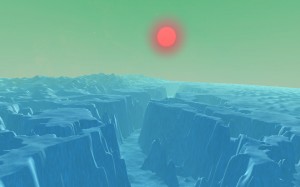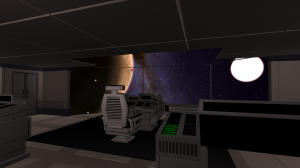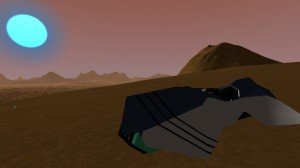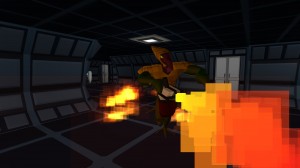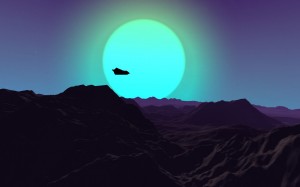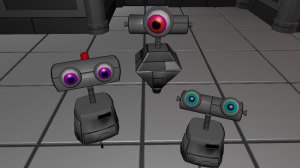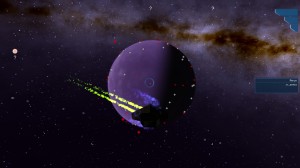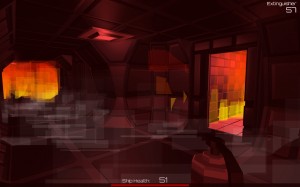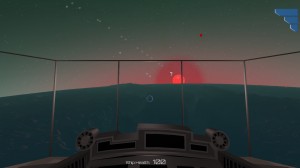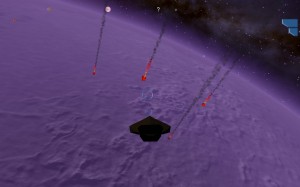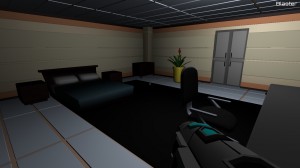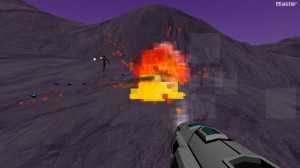 Music
Press
Logos Pack