RODINA is an immersive space exploration game which allows players to seamlessly travel across an entire, full-scale solar system. Seamless means your character can travel anywhere - in space, on planets, and in your ship – with no loading screens!
Walk around your space ship, or anywhere on full-size planet landscapes. Fly through a planet's atmosphere to its surface, or out into deep space. Destroy the alien swarm in thrilling dogfights, and learn the secrets of the demise of the Vanguard Colony Ship and the role of its mothership- Rodina.
Rodina is in continuous development! Please try the free demo before buying!
Rodina is made mostly by one solitary, sleep-deprived developer – a 10-year veteran of the games industry who previously worked at Bethesda Softworks on Oblivion and Fallout 3. You can always contact me at brendan@elliptic-games.com.
Join us in discussion at
Rodina.reddit.com or follow us on Twitter @EllipticGames!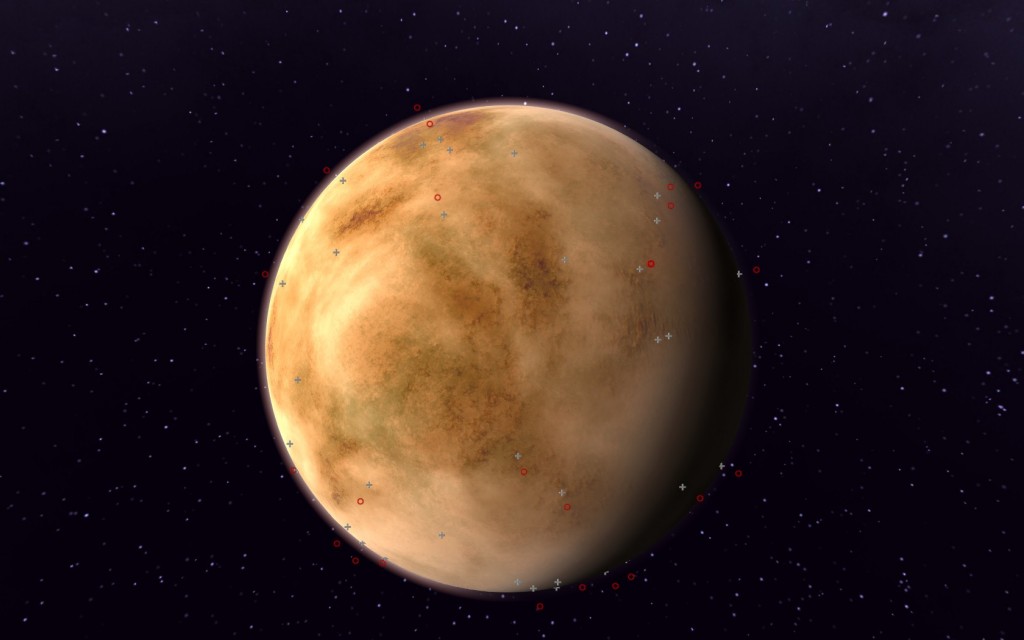 Current Features:
Full-scale, completely seamless procedural solar system
Travel with NO loading screens to 4 full-size planets, 50 randomized major asteroids, something like 45,000 minor asteroids, and one enormous star!
Procedural Interior Engine
Discover the Vanguard Ruins – interior spaces that are laid out, constructed, and decorated completely procedurally.
First Person Combat
Use your blaster, missiles, or powerups to handle the Xeno infestation
Combat with alien ships
Several different alien ship types, and 5 different weapon types, including heat-seeking missiles
Customizable ship interiors
Easily personalize your ship's layout and share your design with other players
A Story and Background fiction
As told through dozens of books, emails, and logs
Dynamic Soundtrack
Over an hour of music, written by award-winning composer John Robert Matz.
Mod Support
An open scripting system allows for mods that are simple to create, install and remove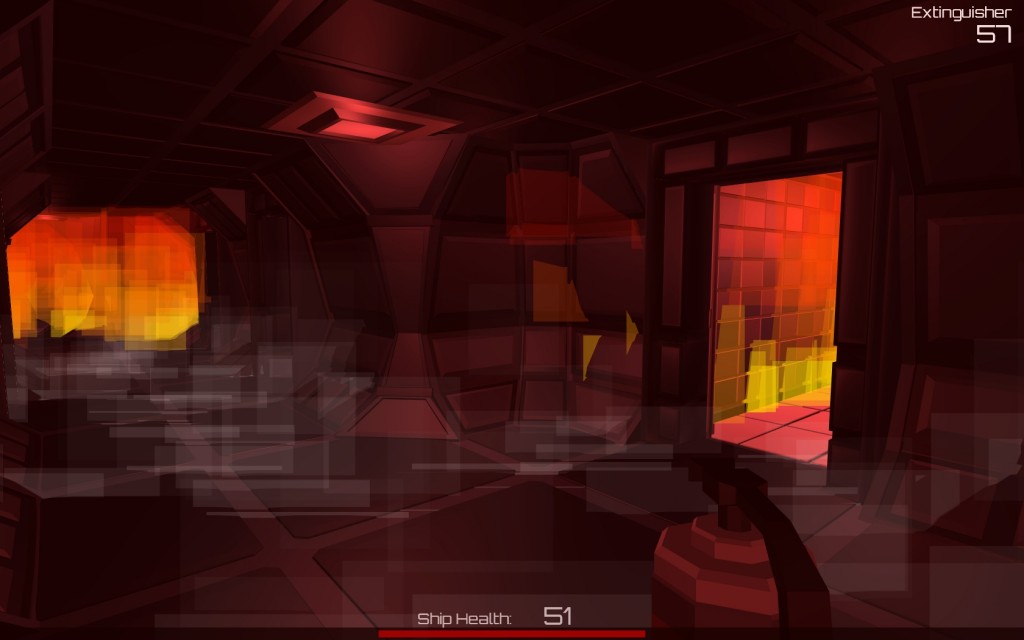 Future Vision
Over time, I intend to work on Rodina towards the direction of "Daggerfall in Space" – a seamless procedurally-generated space RPG on a massive scale.
Frankly, this is crazy! I can't make any promises about where Rodina will go or how long it will take, but I can promise to keep working on Rodina for as long as I'm able to. I'm committed to making Rodina great, and I hope that what's already released shows that I'm capable of delivering something different, vital, and fun.
Please try the demo, and if you like what you see and pick up the full game, all your money will go towards Rodina's future development!