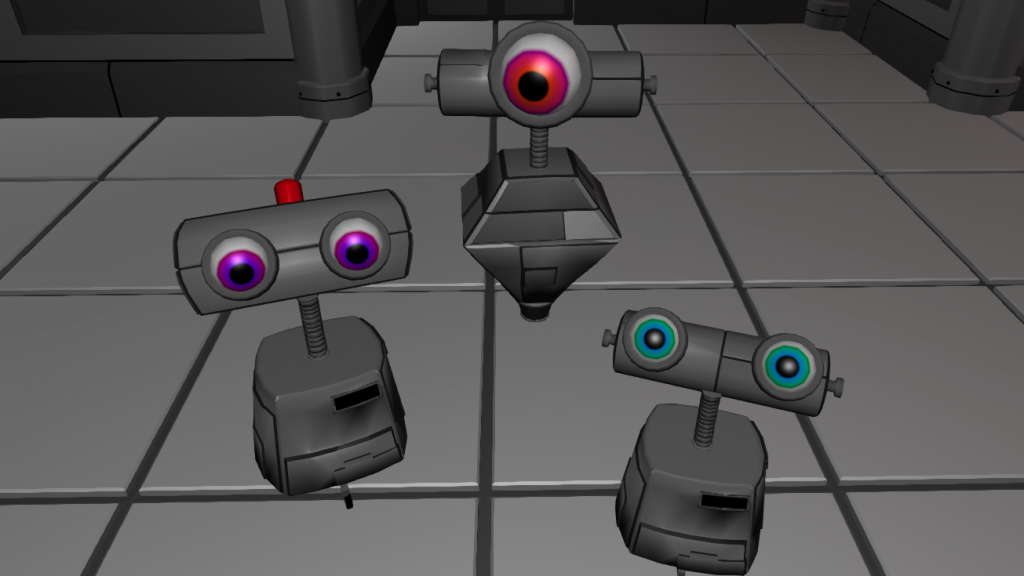 This is a major milestone for Rodina – our first NPCs! Continue the game's storyline in order to create Baby Automaton Bots and bring your ship to life! Bots will wander around your ship and look at the various contraptions, saying their names in Robot-ese. They can follow you around. And each one has their own unique brightly colored, animated, and only slightly creepy eyes!
This update also comes with Mod Support. After playing the game once, a "Mods" folder will be created, into which you can drop new Mod directories. The files in the Mod folders will be loaded when the game starts, and can override game files in some cases. Now there's no need to manually overwrite files to install mods!
Also note that the update is available in ZIP form, and the full change list is in the readme.