It's here! The Procedural Interior update is finally complete! Find it here or on Steam!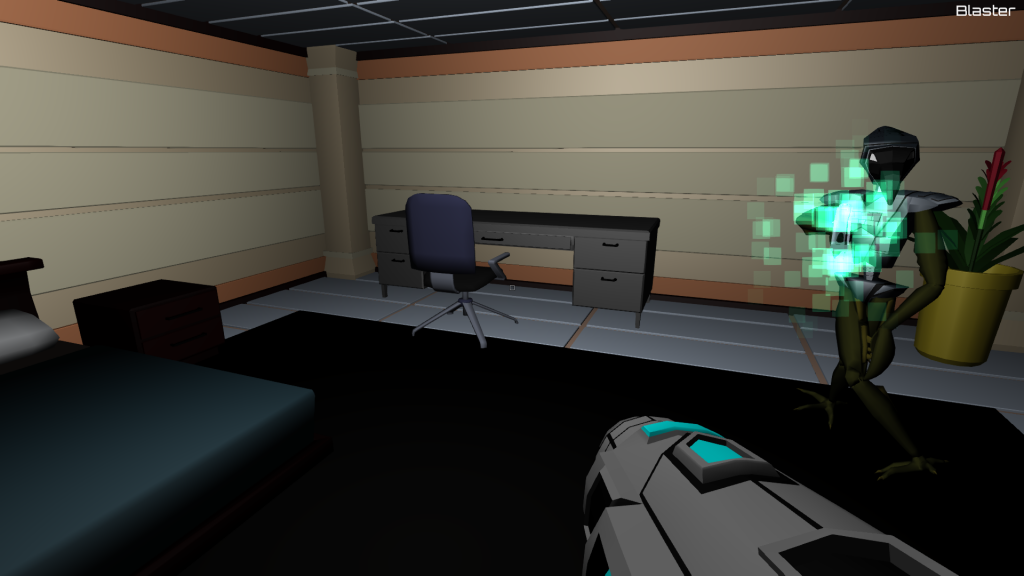 This update totally revamps the Vanguard Ruins using a procedural interior engine. It decides what kind of rooms to add, creates the room shapes and layouts, and then decorates them!
This update also has a bunch of tweaks to combat (it's faster) along with a new UI for the editor, since the last one was too complicated. And of course, the usual set of minor bugfixes.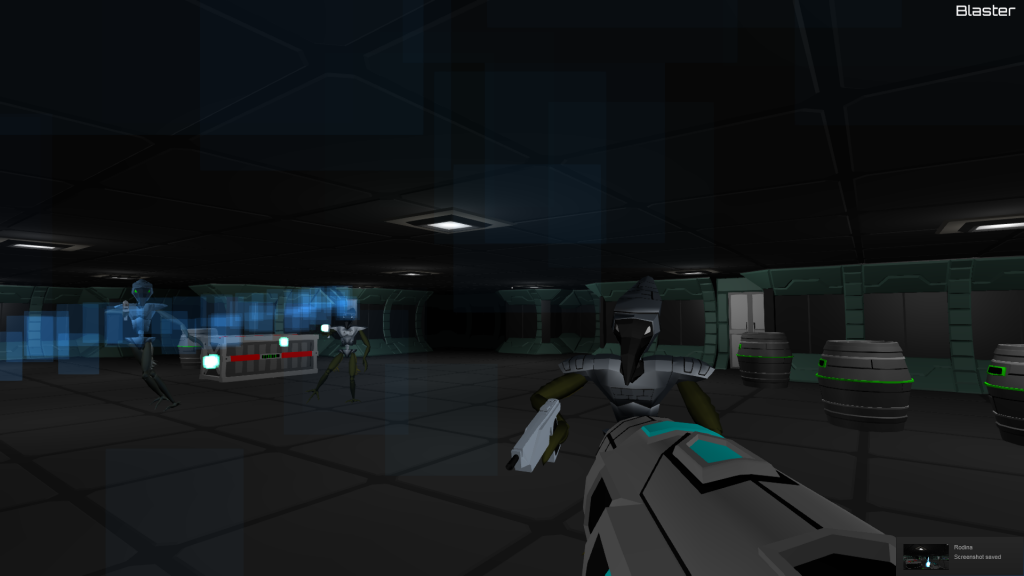 This is a very exciting time for Rodina. With procedural interiors in the game, I can begin adding Xeno Outposts to asteroids and planets! From here on I'm going to focus on adding a LOT of new content updates!